A Supportive Space: A Gentle Yoga + Sound Healing Experience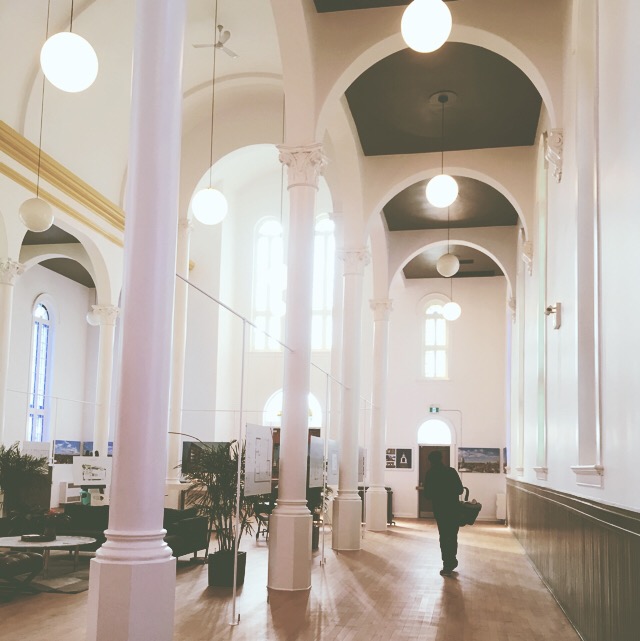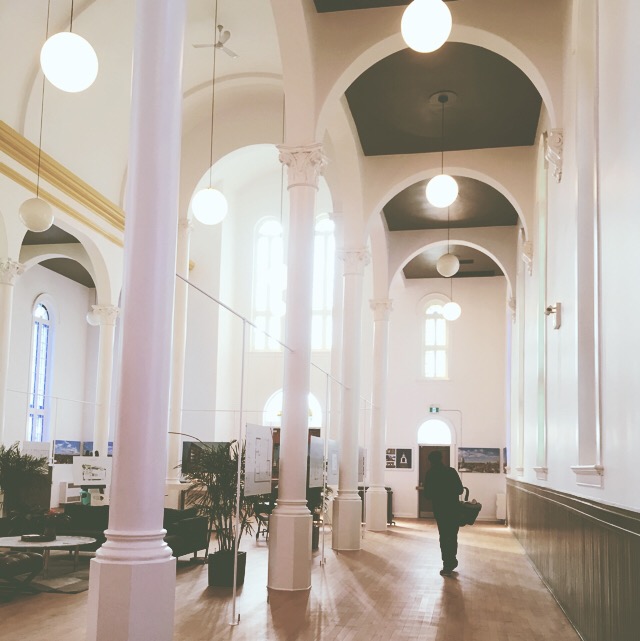 A Supportive Space: A Gentle Yoga + Sound Healing Experience
Tuesday June 11 | 6 - 7:30 pm
St. Charles Church
140 Beechwood Ave, Ottawa
On Tuesday June 11, join me and my amazing guest, Megan Marie Gates, for a gentle yoga + meditation practice. I will guide an inclusive approach to our yoga practice, supported with crystal bowl playing and singing from Megan.
We are blessed to return to a space that served as a place of worship for others: St. Charles Church in Beechwood. It has been restored and brightened up before its transformation into its next purpose.
It is a special space that will inspire just the lift we all need after winter. Both yoga and Buddhism use the concepts of sukha and dukha, though they have multiple translations, we can think of them as supportive and unsupportive space.
Supportive spaces are those you want to lean into, those that help you relax into the moment and do the necessary work of taking care of yourself. Supportive spaces help you move into the rest of your world to do good work; they offer a ripple effect of benefit.